Get in touch! We will contact you within one business day.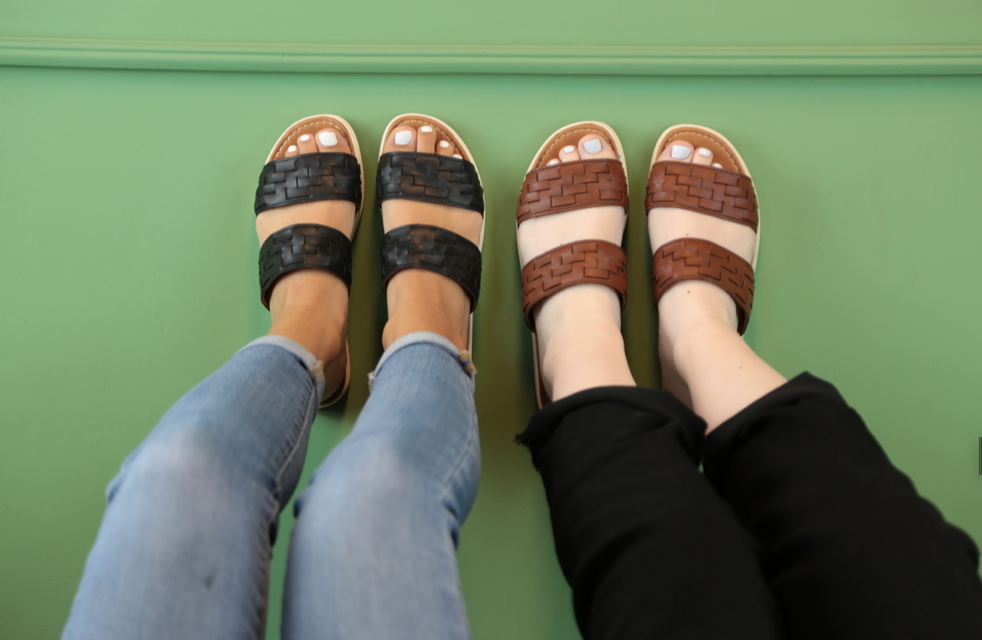 New Culture's mission is to be the distribution channel that offers a sustainable alternative for handmade footwear, hats and accessories, free of animal abuse to promote a new ecological culture.
La misión de New Culture es ser el canal de distribución que ofrece  una alternativa sustentable de calzado, sombreros y accesorios artesanales, libres de maltrato animal para fomentar una nueva cultura ecológica.